Happerley Transparent
January 05, 2021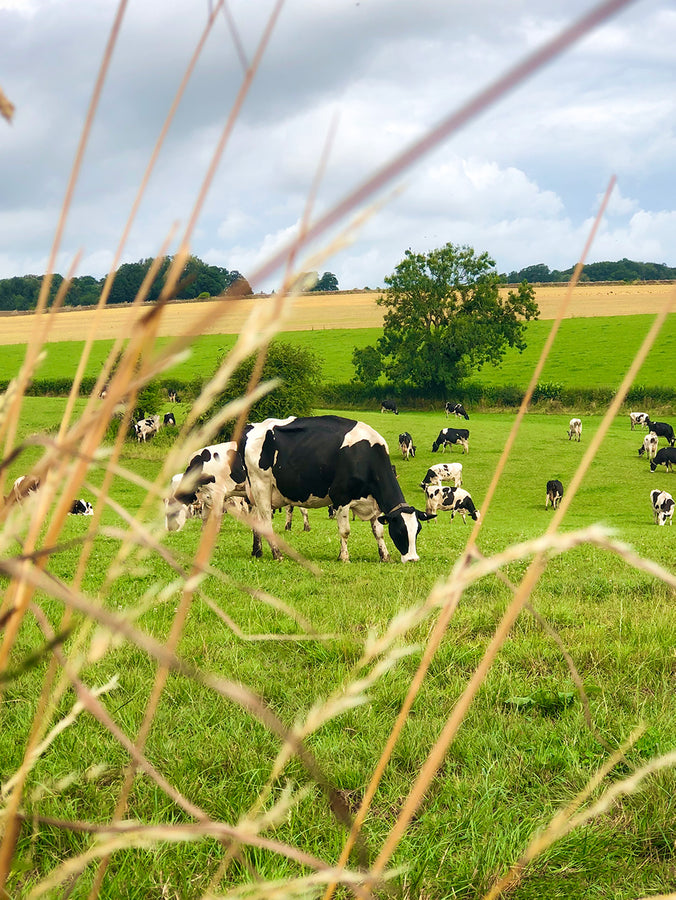 Many of you have visited us at the farm before & you have seen for yourself the care we take and the passion we have. Established in 1988, we are a story of homegrown dedication - farming over eleven hundred acres of land and caring for over 250 Frisian cows - and our story continues to grow.
We are incredibly proud to say we are Happerley Transparent, an achievement we have worked hard to achieve to highlight our dedication to being the best we can be. Find our more about what this means to us below.
About Happerley
One Network. One Truth.
Happerley are driving the move towards a transparent, honest and sustainable food industry by empowering everyone to know the journey of the ingredients in the food and drink they buy.
Happerley turns food/drink businesses 'Happerley Transparent' by independently validating and publishing their ingredient supply chain. In doing so the business/brand are awarded a marque containing a unique QR code which makes their whole supply chain instantly accessible through a free to download app.
Happerley's Objectives
To deliver an independent means to secure provenance honesty and transparency across food and drink.
To empower the consumer to know the journey of their food at all points of sale.
To create a level playing field for all food and drink businesses to validate, protect and promote the provenance value of their product.
To improve consumer awareness and understanding of all food and drink accreditations, certifications and schemes.
To provide a consumer recognition for food and drink brands that have turned their ingredient supply chains transparent ('nothing to hide').
To provide consumer guidance, awareness and education on the impact of food and drink purchases.
Being Happerley Transparent means our customers can trust our products. Check out the video below our friends at Apetito UK as part of their Meet the Supplier series upon visiting the farm in 2019.