Our new festive flavour: Midnight Mint Crisp
November 03, 2023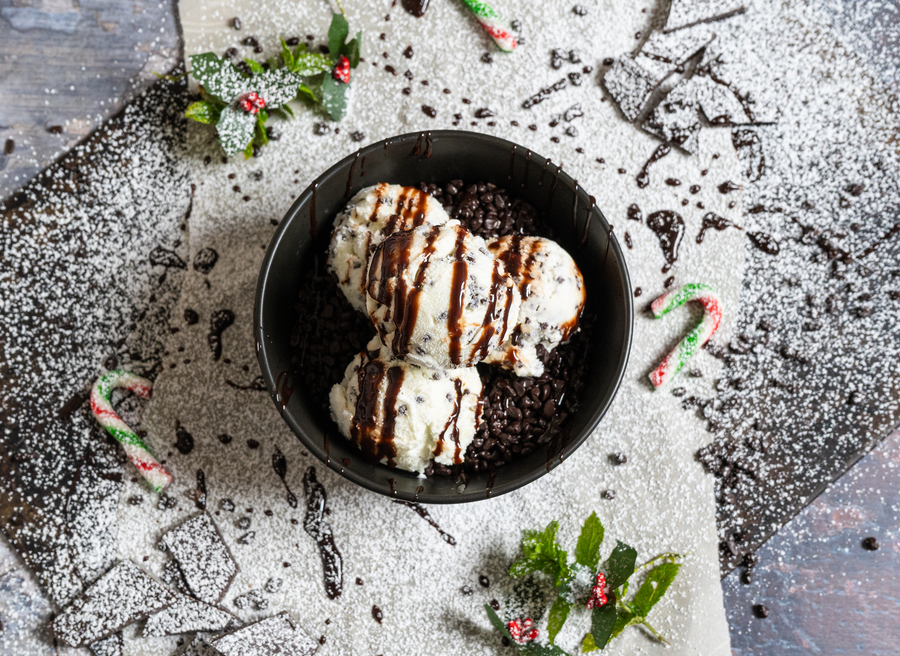 It's beginning to look a lot like Christmas and w
ith Christmas Day only seven weeks away, our elves have been busy and we are ready to launch our Christmas shop, including a brand new flavour.
Meet Midnight Mint Crisp.

Our festive limited edition! Creamy white chocolate ice cream with a touch of natural peppermint flavour with a generous sprinkling of dark chocolate mint crispies.
Thinking After Eights and Matchmakers, this indulgent ice cream is the perfect finisher for a festive feast - why wait until Christmas Day to dig in?!
You will find it on DeliverMOO to order straight to your door, or many of our customers are stocking the new flavour across the UK!