An update on our parlour for 2023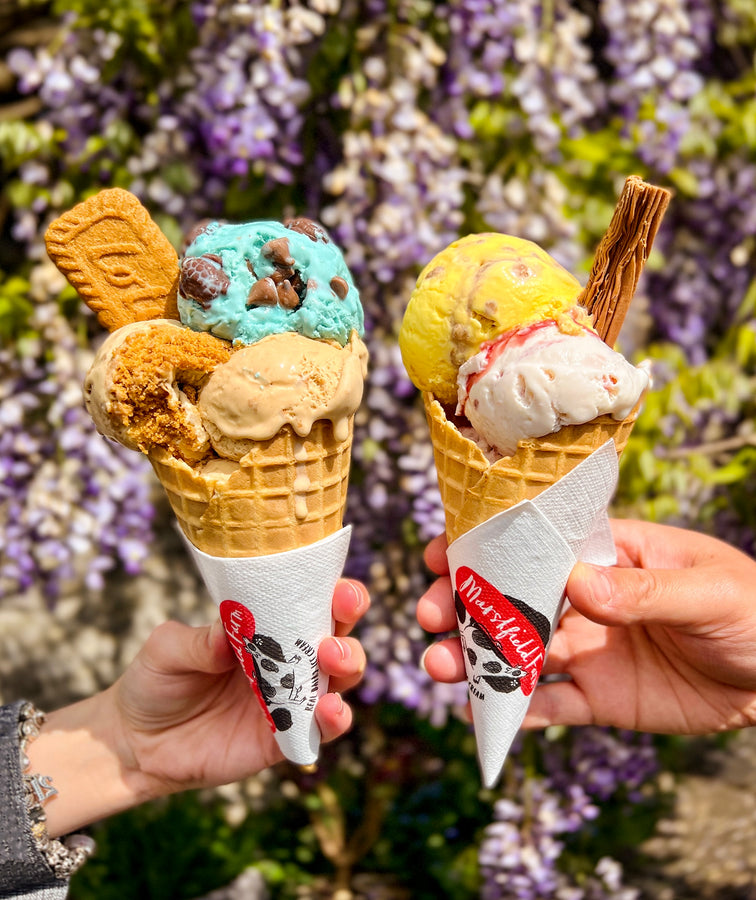 We are so sorry to say that this year we will not be opening the farm Ice Cream Parlour over summer.


We originally opened our parlour many years ago as a way of welcoming our local community onto the farm to see exactly where the ice cream was made, and we love being able to have you as part of our story.


Since those first weekends opening, the parlour has grown in popularity, which makes us so happy, but the farm just can't cope with it.


We are still first a foremost, a working farm and ice cream factory with tractors and machinery moving around all day. We want everyone to have an amazing time at the parlour, but safety comes first and we don't feel we can comfortably, safely welcome you to the farm.


Our plan is to take this year off to come up with a new parlour concept and a way to invite you to be a part of the Marshfield story (and most importantly, enjoy delicious ice cream).


We would absolutely love your help and feedback to decide what to do next year. If you're keen, please
fill in our questionnaire
and you have a chance to win a month's supply of ice cream as a thank you!
If you can't cope without your ice cream fix this summer, please head to one of our fantastic stockists which you can find on our '
where to buy map'
or you can also get our ice cream delivered to your door with our
DeliverMOO service
.
So for now, thanks so much for your support and we'll see you next year.