European Agricultural Fund for Rural Development
July 25, 2019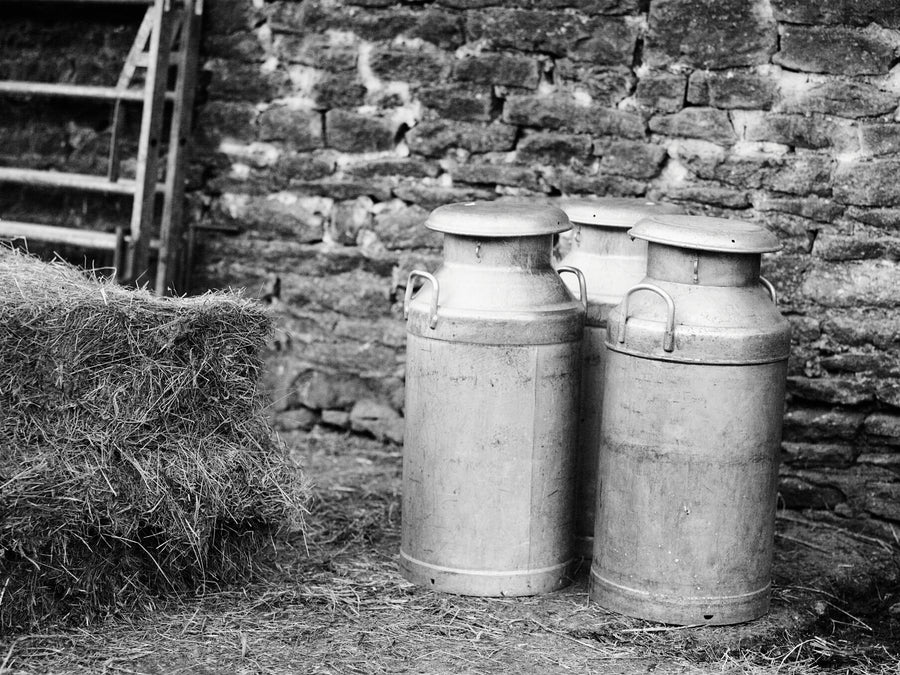 Marshfield Ice Cream – Parlour Equipment
To support the investment of new Ice Cream Parlour Equipment. It is part funded by the European Agricultural Fund for Rural Development.
The European Agricultural Fund for Rural Development: Europe investing in rural areas. We are pleased to announce that the EU have granted Marshfield Farm a significant fund for state of the art equipment on a new production line in our factory.
This will facilitate a combination of greater capacity and even better quality – allowing us to make even more of the product you love! Did you know all our production is made on the farm.
We milk our cows twice a day, seven days a week and have been doing so since 1971! Organic milk from our herd of 250 cows travels just a few meters from the milking parlour to the ice creamery every day. Find our more on our family story and watch our NEW Cow to Cone video here.