A Gold for our Salted Caramel
June 19, 2015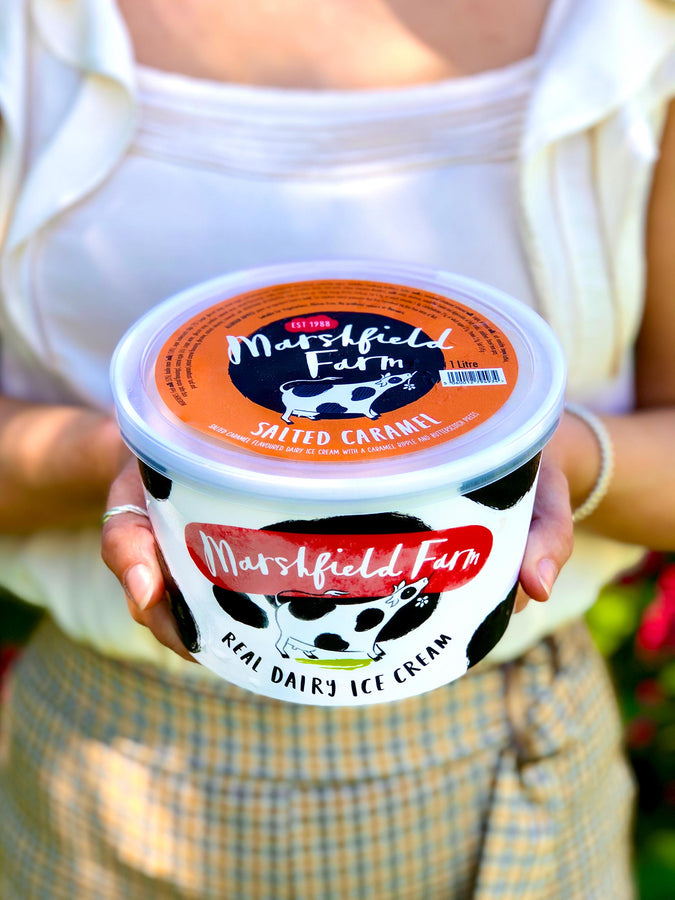 We are delighted to announce that our new Salted Caramel ice cream won a coveted Gold award at the Taste of the West food awards!
This flavour perfectly blends salted caramel ice cream with a salted caramel ripple and a healthy smattering of butterscotch pieces. Like every flavour in our real dairy ice cream range, 60% of every tub is pure organic milk, produced daily by our herd of Friesians here on the farm.
Taste of the West is a membership organisation which promotes the great food & drink produce of the West Country. HRH Prince Charles, Prince of Wales is patron.