Golden Oldie: Vanilla Clotted Cream wins Gold at Taste of the West Awards 2023
March 30, 2023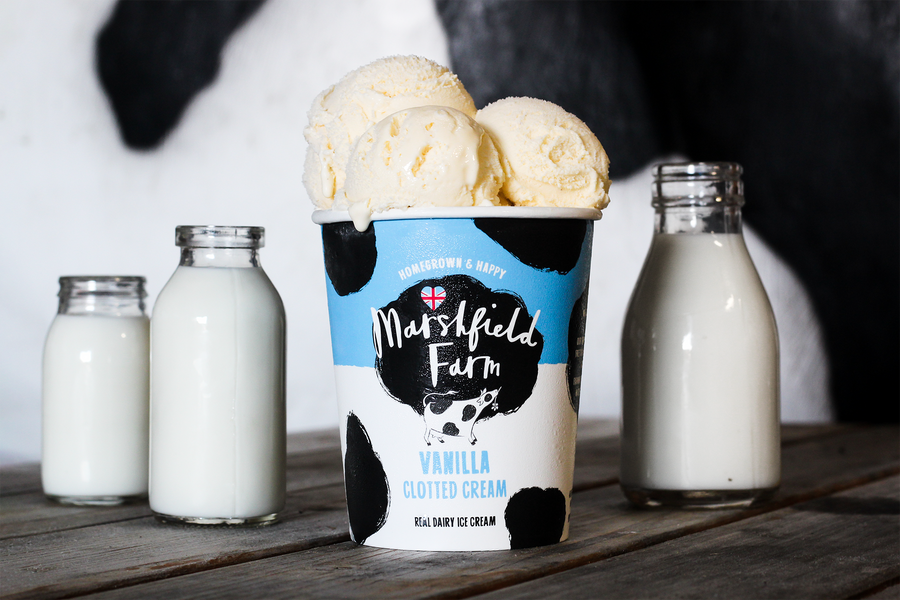 We're so excited to announce that we've scooped up four more Taste of the West Awards for 2023!


This year, we submitted some family favourites; Vanilla Clotted Cream, Salted Caramel and Chocolate Fudge Brownie, along with our wibbly wobbly Jelly & Ice Cream and all four have been a success!


Our classic Vanilla Clotted Cream has received the prestigious Gold award, with three Silvers in tow.
From the very beginning, we have always been proud to produce delicious, innovative, family-friendly ice cream and always aim to make ice cream flavours to make people smile. It's moments like this we know all our hard work pays off.
Huge thanks to the Taste of the West judges (you've got great taste)! 

Make sure you've got your freezer stocked with our sparkling range of tubs, ready for Easter weekend.