Scooping at Stonehenge
August 07, 2015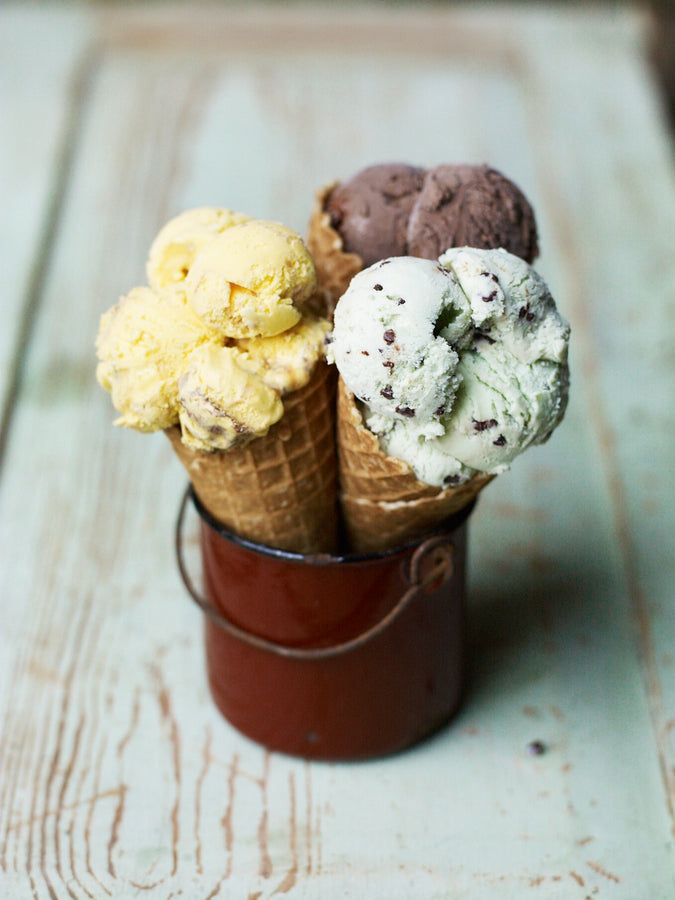 Did you know Marshfield Farm ice cream is at Stonehenge?
Stonehenge is a top ten tourist attraction in the UK and we've been lucky enough to scoop our ice cream there for three years! Last year, 1.38 million people visited the prehistoric monument and we love that we can share the Marshfield magic with so many people. Here's another fun fact: based in Wilshire the site is less than 40 miles away from the farm!
Where can I find your ice cream? 
You will always be able to find us in the Stonehenge shop. In the shop, you can grab a mini tub from the range; our three best sellers on site are Chocoholic Heaven, Lemon Sorbet and Blackcurrants in Clotted Cream.
Not only that, you can grab scoops from their on-site ice cream van! Keep your eyes peeled because the van likes to explore the grounds – you might find it outside the Café, carpark or even the Education Centre. Choose between a cone or a tub, or why not explore the grounds with one of our new Fruit or Milk Pops? Local to the farm and selling our ice cream, we think it's one of the best English Heritage sites going!
Let us know what you think across social media if you're visiting the grounds this summer!