Christmas Samplings 2018
November 20, 2018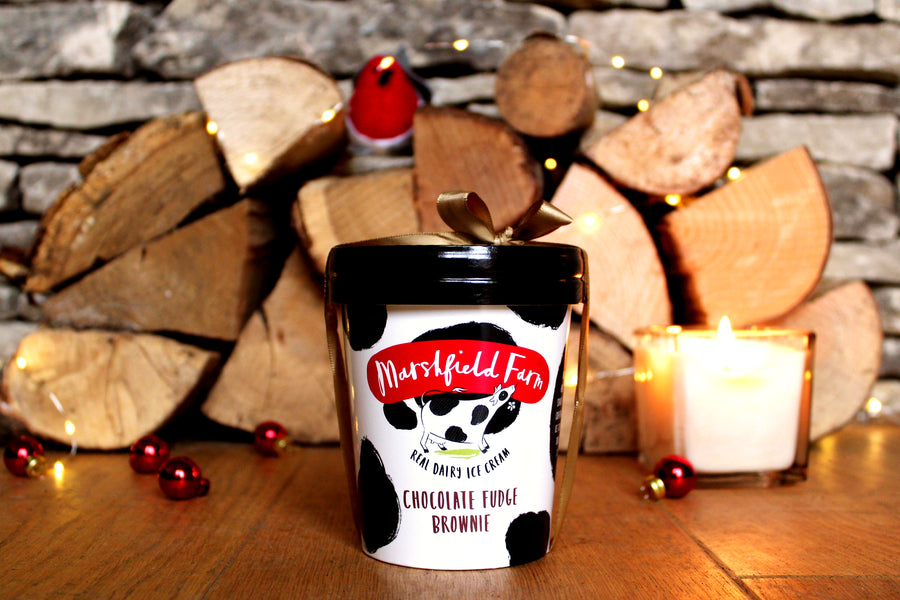 It's that time of year again! We're snuggling into our winter coats and visiting many of our local farm shops for their festive samplings! Throughout November and December we'll be visiting some of our favourite stockists surrounding the farm. With lots of free samples available, this is the perfect opportunity for you to decide which flavours you'll be serving on your festive tables this year.
Many of our friends will be offering discounts of our retail range on the day, so it's not one to miss! If you need more of an incentive to come say hello, we'll be showing of our NEW Irish Cream Liqueur Ice Cream - now available to buy in 1 litre tubs just in time for Christmas. Follow us on Facebook and Twitter to be reminded a couple of days before, but for now, here's a full round-up of our samplings:
This November:
Throughout December:
We hope to see you there!