Winner in the Great British Food magazine awards!
July 03, 2015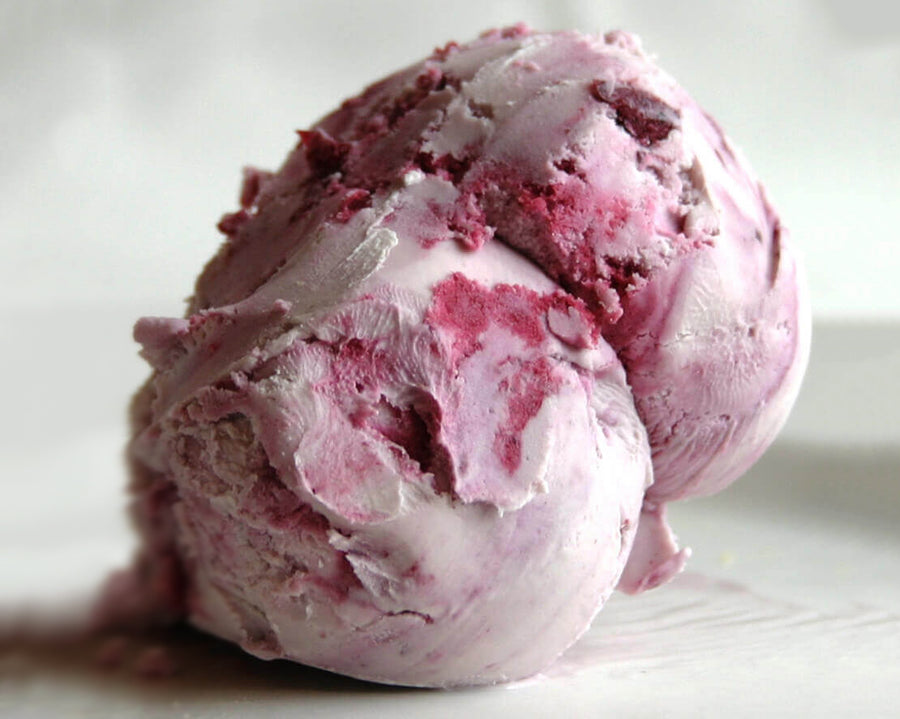 We are thrilled to announce that our Blackcurrants in Clotted Cream ice cream is the overall winner in the entire Dairy category of Great British Food magazine's Farm Produce Awards!
Judges said "Wow - this is in a league of its own! The blackcurrant swirl had an amazing, deep, fruity flavour which cut through the luxurious, velvety clotted cream perfectly. One of the best ice creams we've ever tasted."
Our Blackcurrants in Clotted Cream ice cream is already a three-star Great Taste Award winner and has been awarded 'Best Ice Cream in the South West' by Taste of the West - we're over the moon at yet another accolade!
This flavour is 60% our own organic milk, 20% local clotted cream, a fruity blackcurrant sauce, and real blackcurrant pieces. It goes splendidly with a summer pudding! Available to purchase at farm shops across the West!